Luxury holiday apartments in Side Turkey
Welcome to the Dreamhouse Wididi website. We are Gerard and Kim from the Netherlands and we love the beautiful Turkey. We offer our 3 comfortable and fully furnished apartments for rent. Our 6-person apartments have 3 bedrooms with 2 bathrooms and our 4-person apartment has 2 bedrooms with 1 bathroom. The full details of our apartments can be seen on this website.
Tour of Dreamhouse WiDiDi
View photos of the apartments
All

Citrus Garden

Arcadia Residence

Side area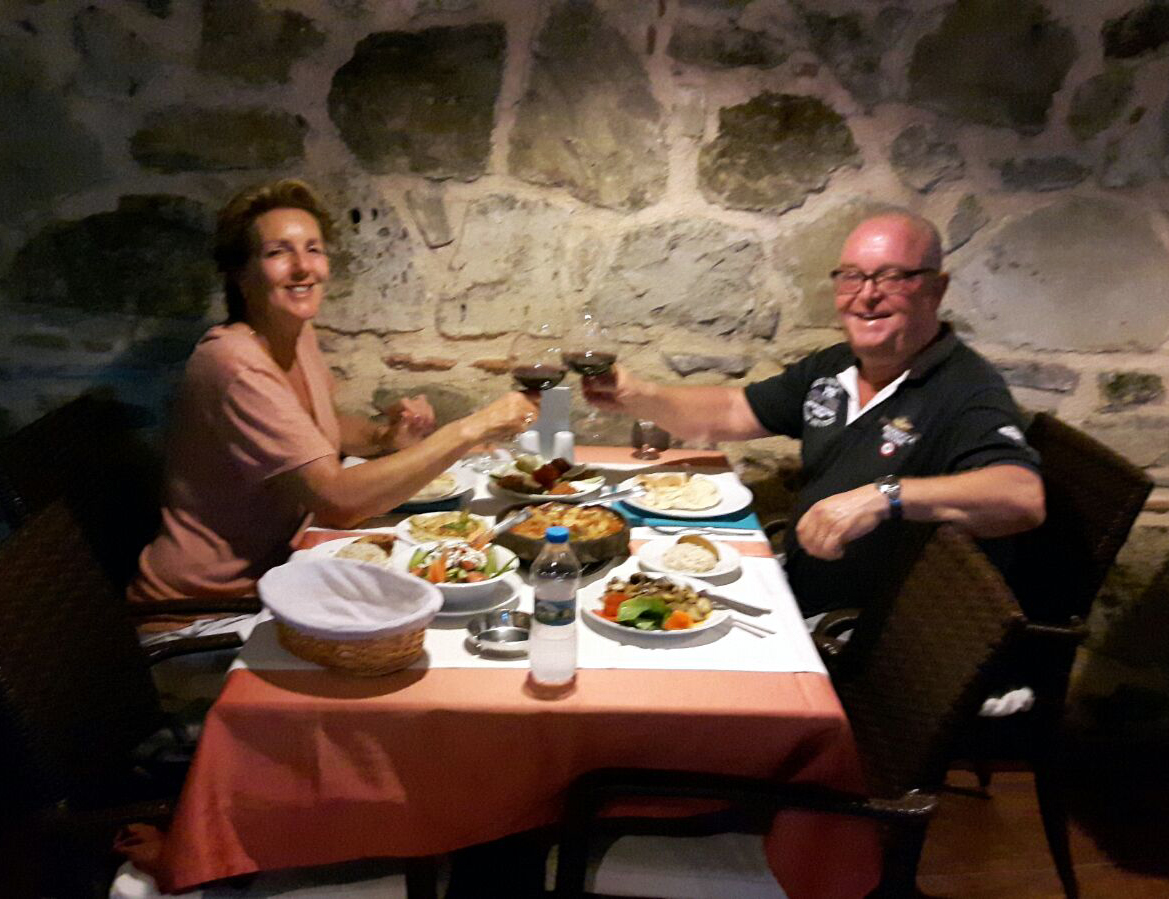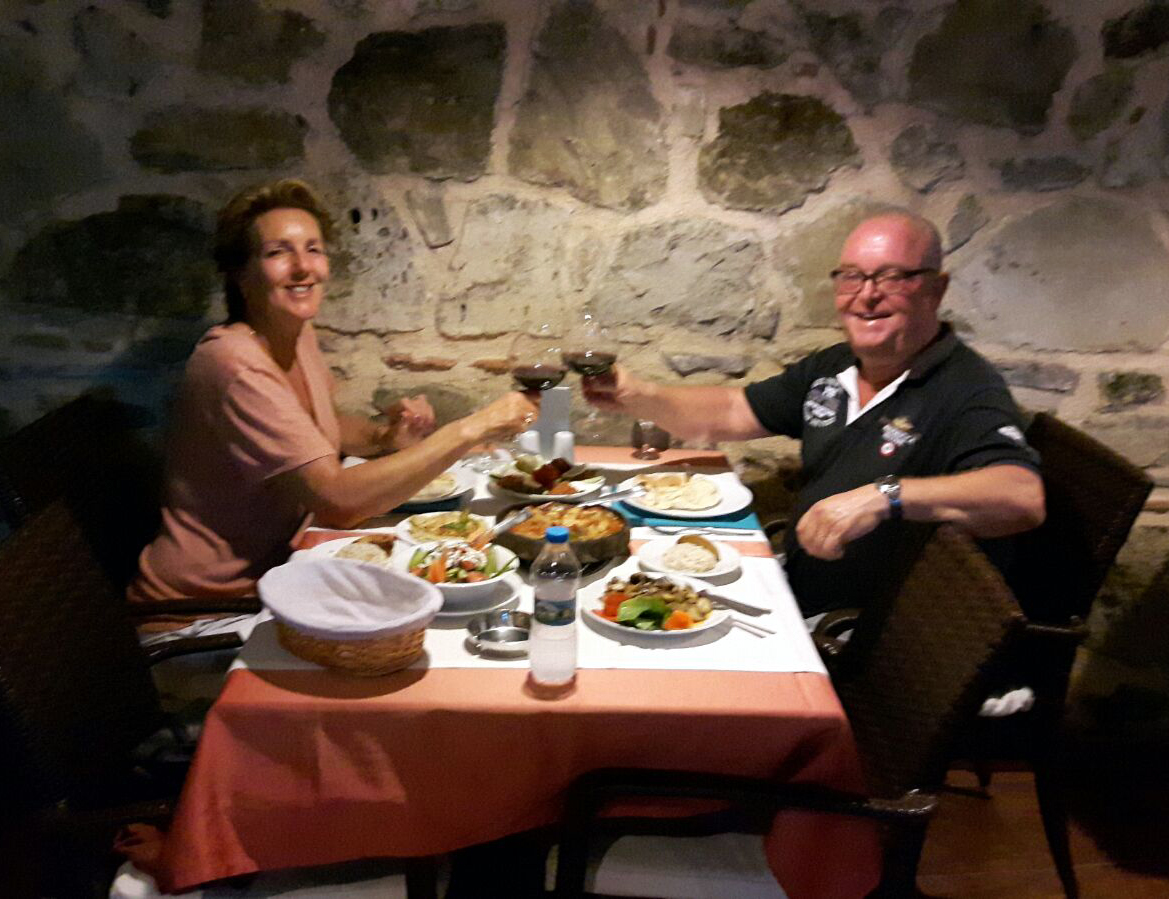 Gerard and Kim talk about ...
Our love for Turkey
We went on holiday to Side for the first time in 2001. We fell in love for this beautiful seaside resort on the Turkish Riviera. Side has a beautiful sandy beach, slowly deepening sea, many shops, magnificent ruins, an amphitheatre and various possibilities for excursions. Last but not least, Side offers more than 300 days of sunshine a year.
There is much to experience. We have been in Side several times already. Each time we see and experience new things. We have also built up a circle of friends. Now, we say: 'Side is our second home'. And it really feels as such. If you go to Side yourself, you will notice that the Turkish people are very hospitable.
In short, love at first sight and a paradise on earth for many. If you have questions, please do not hesitate to contact us.
Gerard and Kim